THE GRAPHIC ART OF IAN SWIFT Volume 2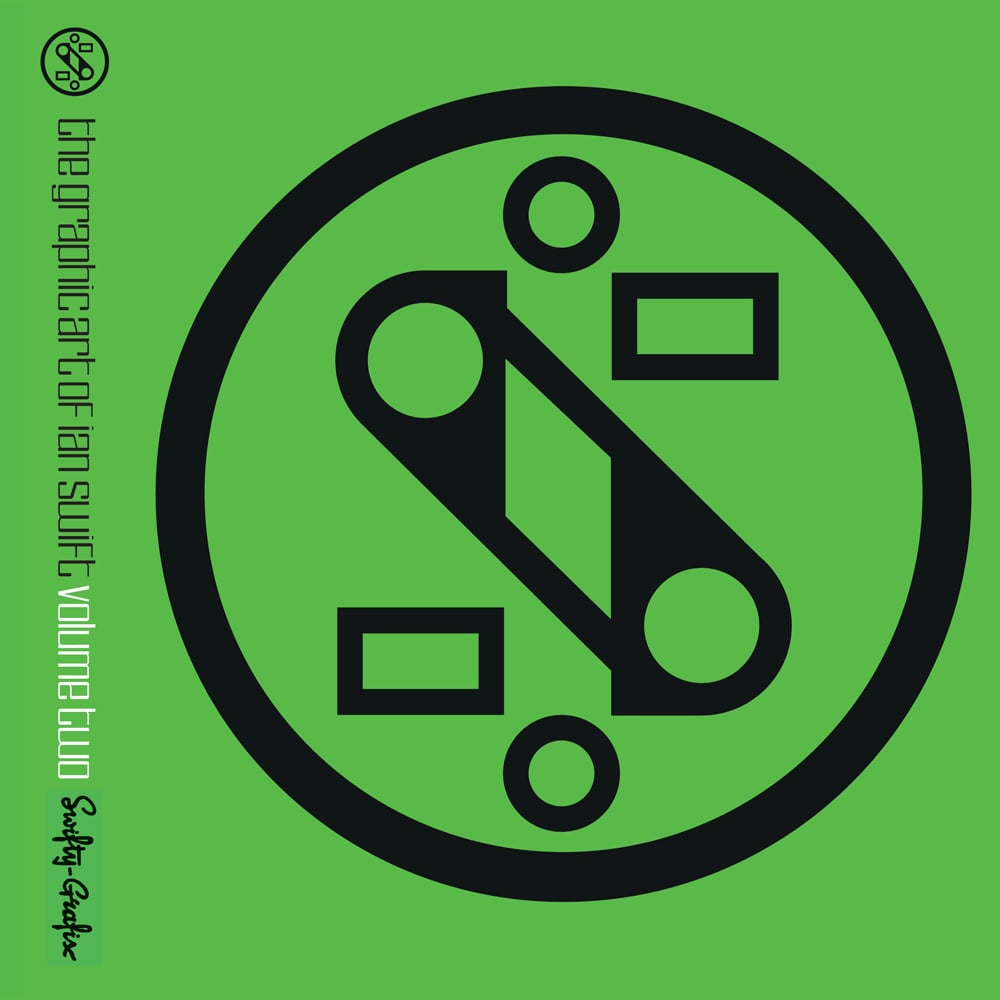 The Graphic Art Of Ian Swift Volume Two is now available on PRE ORDER
Combined with Volume One, this second volume provides a comprehensive chronology of Ian Swift's (Swifty Grafix) career as a graphic artist to date.
Volume Two follows on from Volume One, which covered Ian Swift's practice up to the millennium, bringing us to the present day with a further two decades of prolific output.
Volume Two delves deeply into Swift's archive covering a diverse selection of work including outputs beyond the music industry commissions that he has become so well known for. Art features heavily including his paintings, collages, assemblages, found objects, constructions, wall art and print editions.
The book also features graphic art and designs for the apparel industry including many seasons work for the street wear brand Addict Clothing Co., Ruff and Huddle, Hackney GT, Reebok and Stella McCartney.
Chapters also include his logo designs, skateboards, sound systems, club graphics, merchandise and numerous commissions and collaborations.
Specification:
Pages: 300
Size:  275mm (H) x 230mm (W) x 22mm Spine
Cover:  2 colour Pantone
Print:  Four colour Litho
Thread sewn Soft back
Each book is signed and numbered.
Print date is 21st October 2021