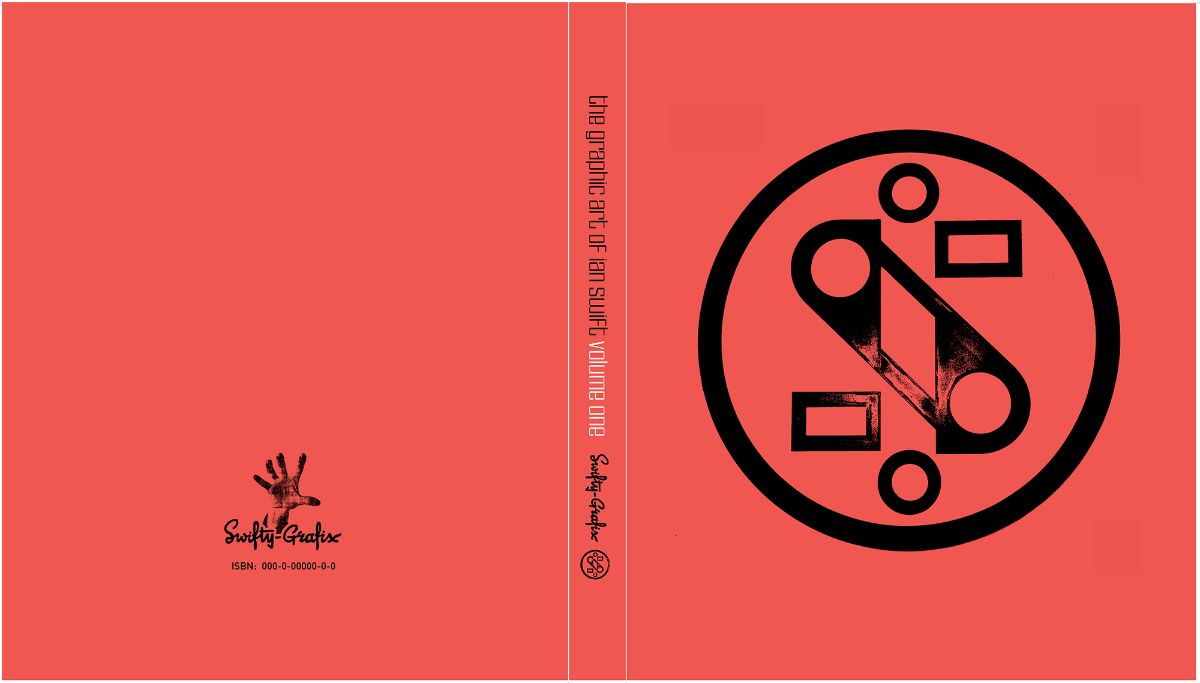 This book covers the diverse range of projects that made Swift's designs well known in the music industry and beyond starting out with his student works at Manchester School of art where he first used the Apple Macintosh in '85.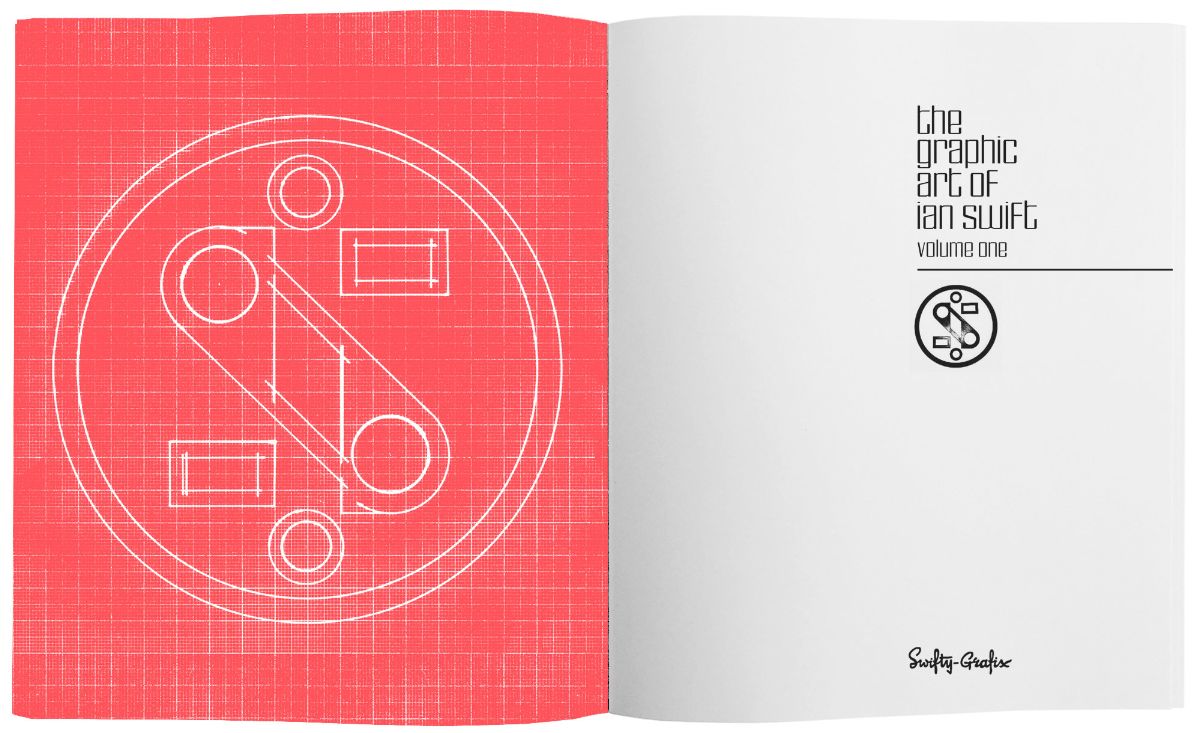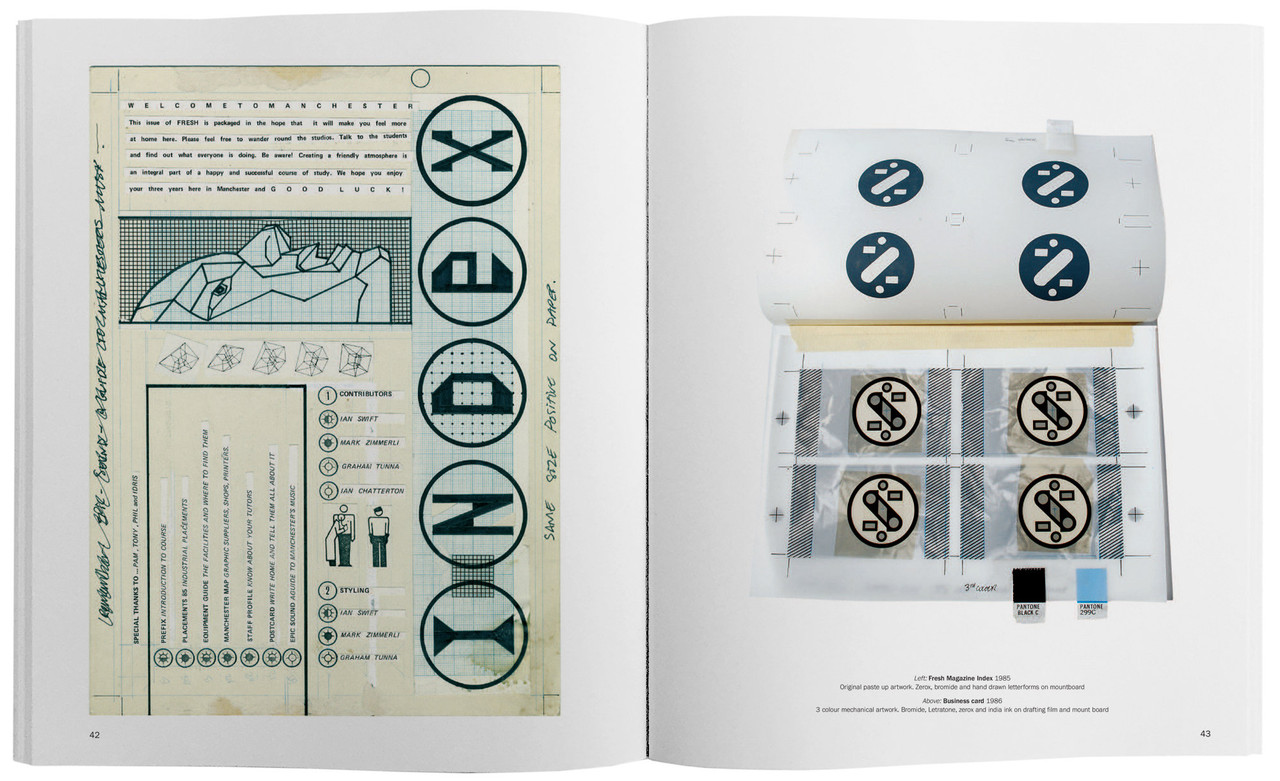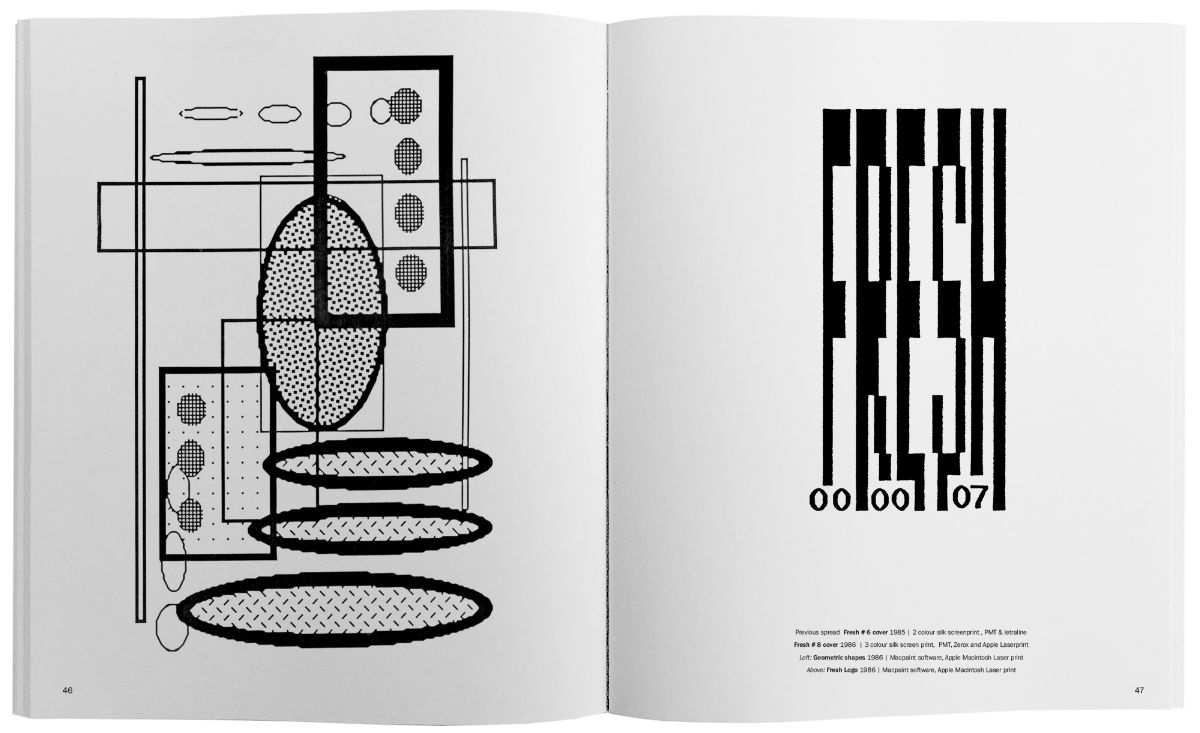 After being discovered by Neville Brody he worked at The Face and Arena magazines before starting his own practice Swifty Typografix in London's Hoxton Square in 1990.

With a client roster that included Gilles Peterson, James Lavelle and Straight No Chaser magazine he quickly visualised the new jazz dance scene with his record covers and revolutionised the art of the club flyer.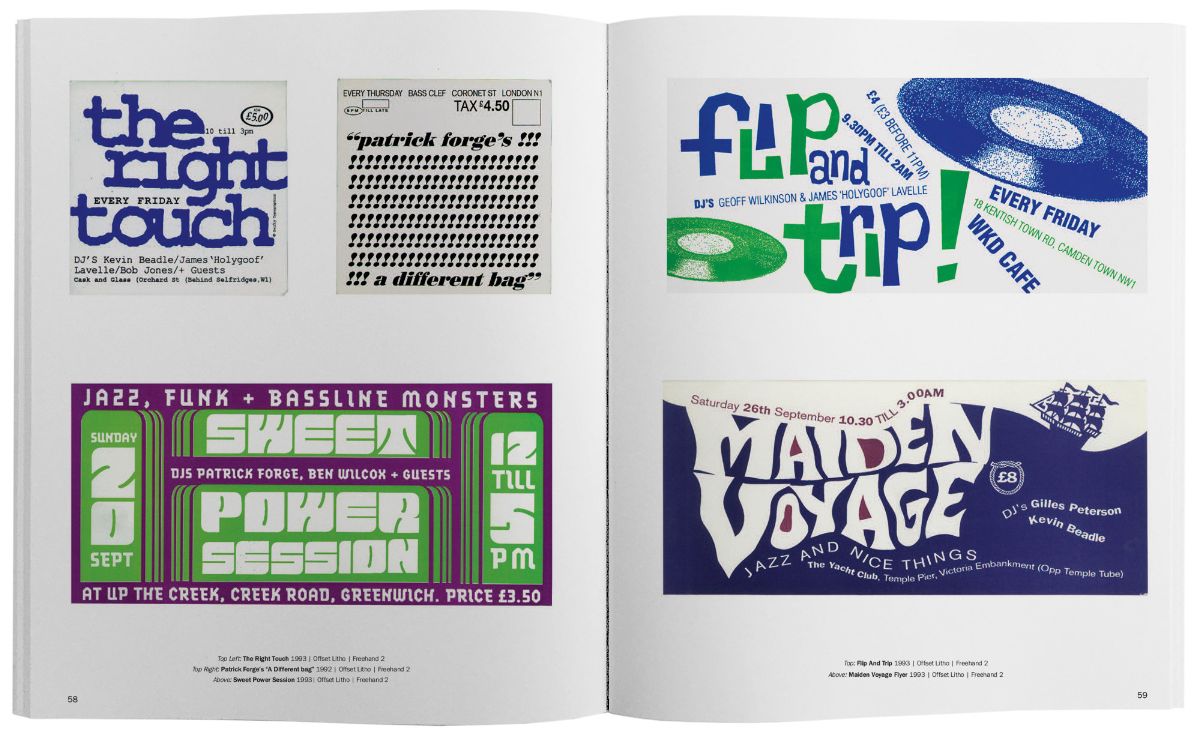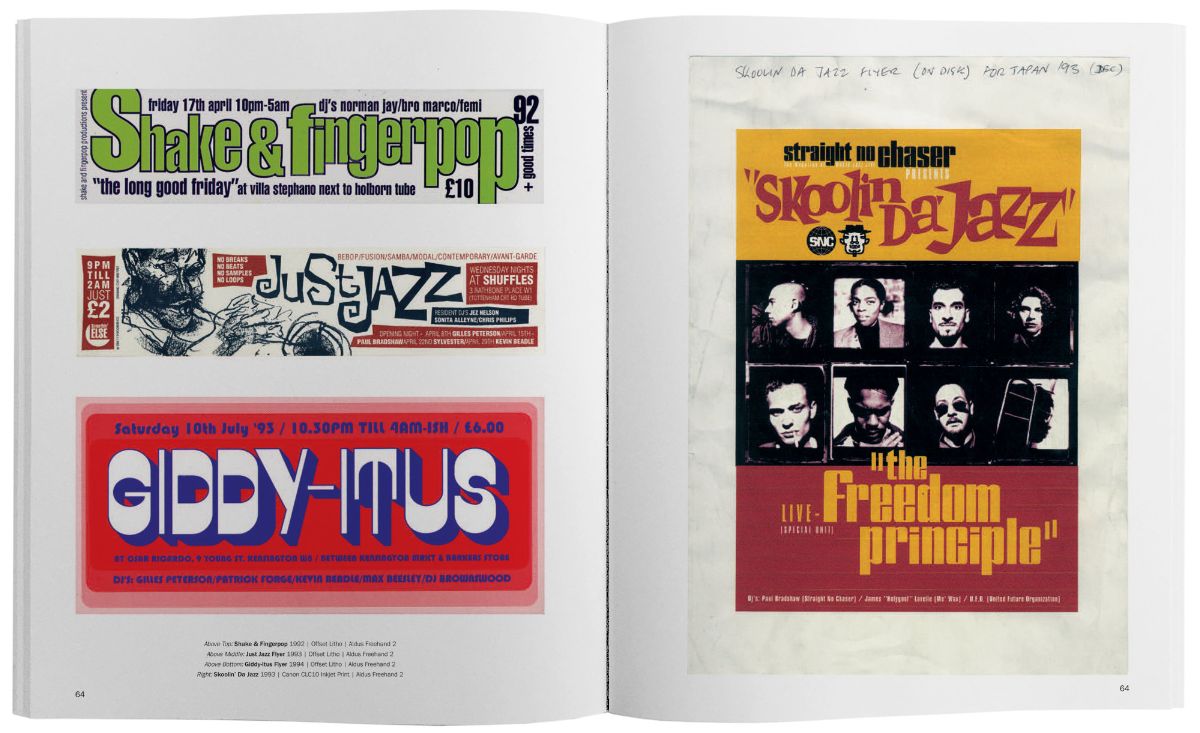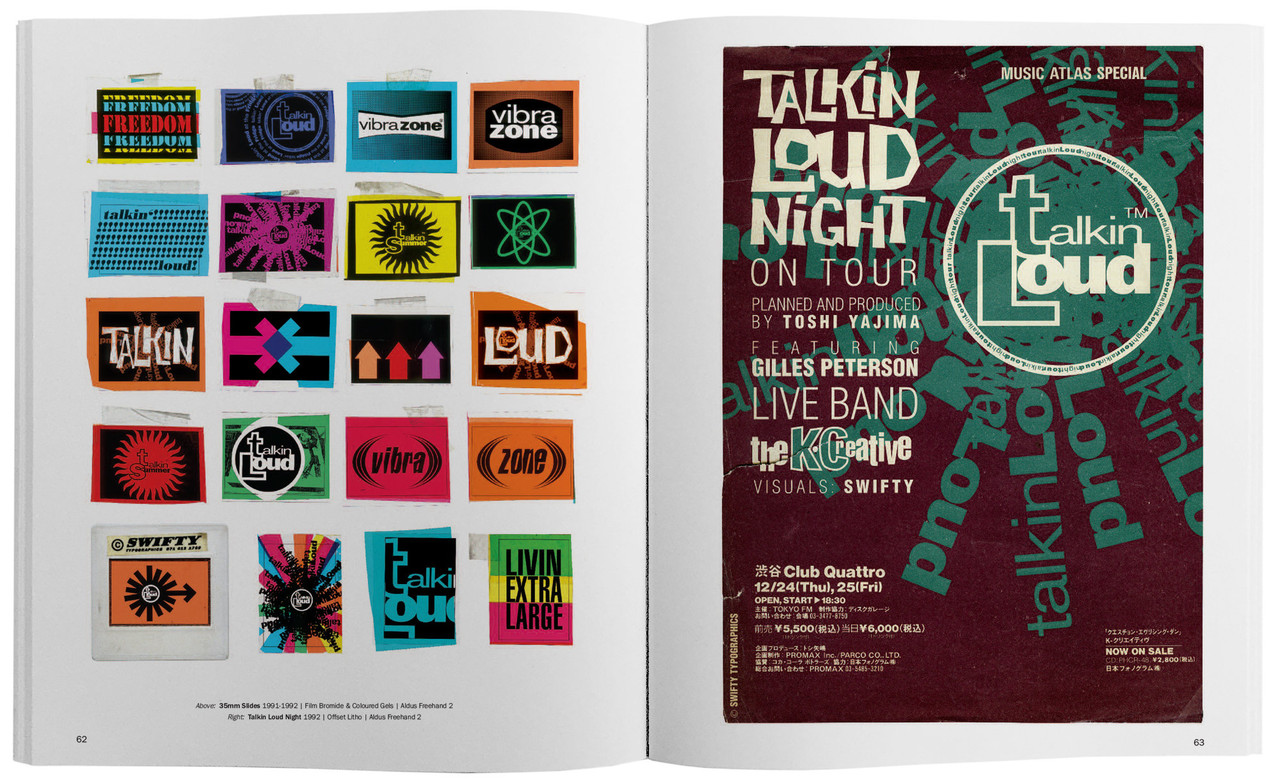 This monograph also depicts the transitional period from analogue to digital within the graphic design industry. Swift's designs embraced the new technology and Straight No Chaser has become a visual reference point to the hybrid design era.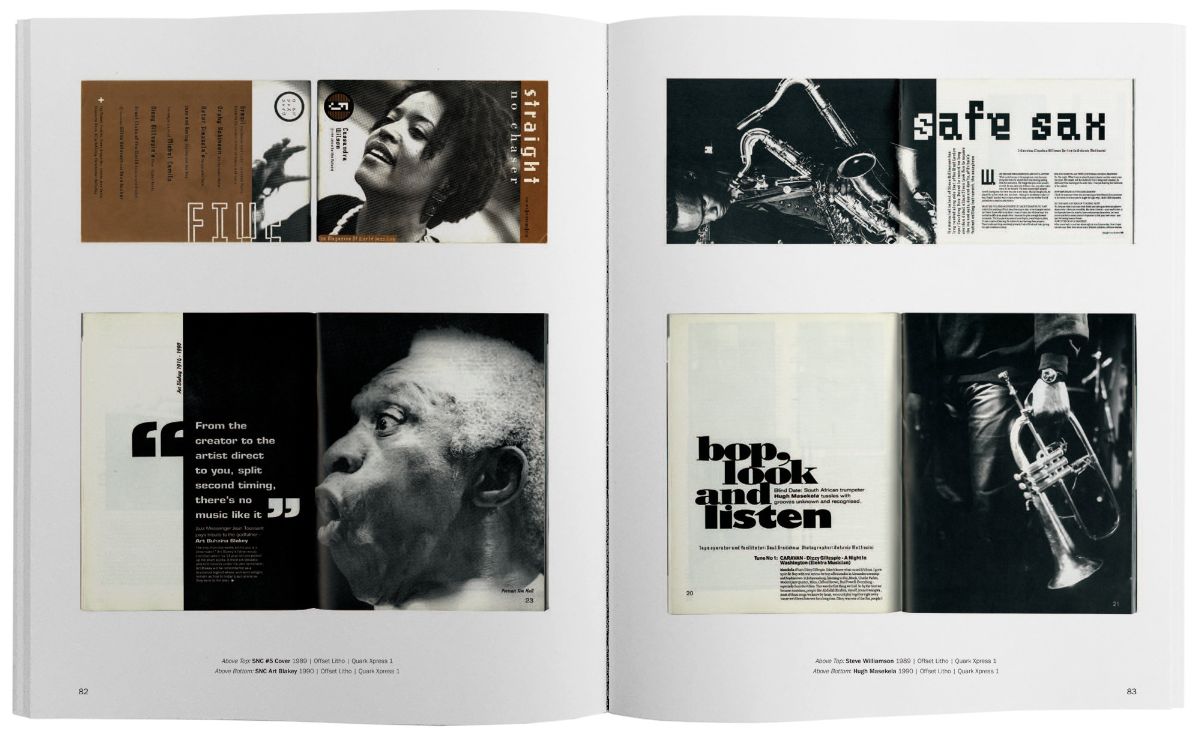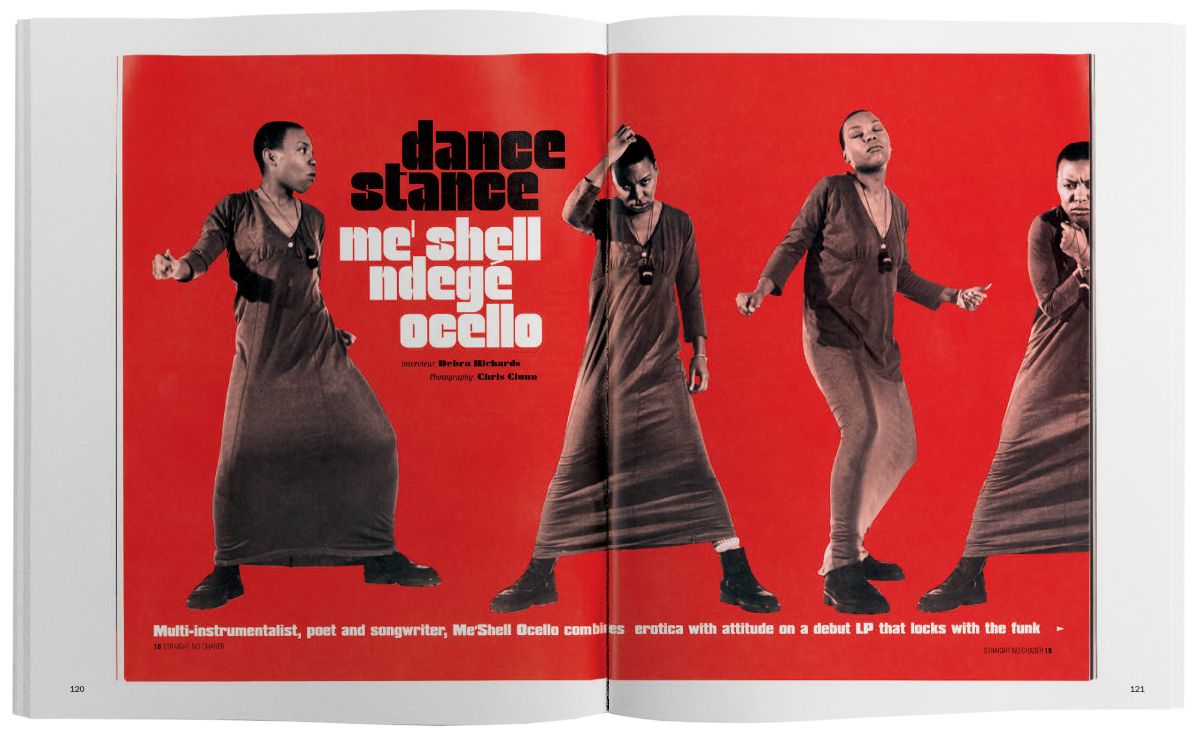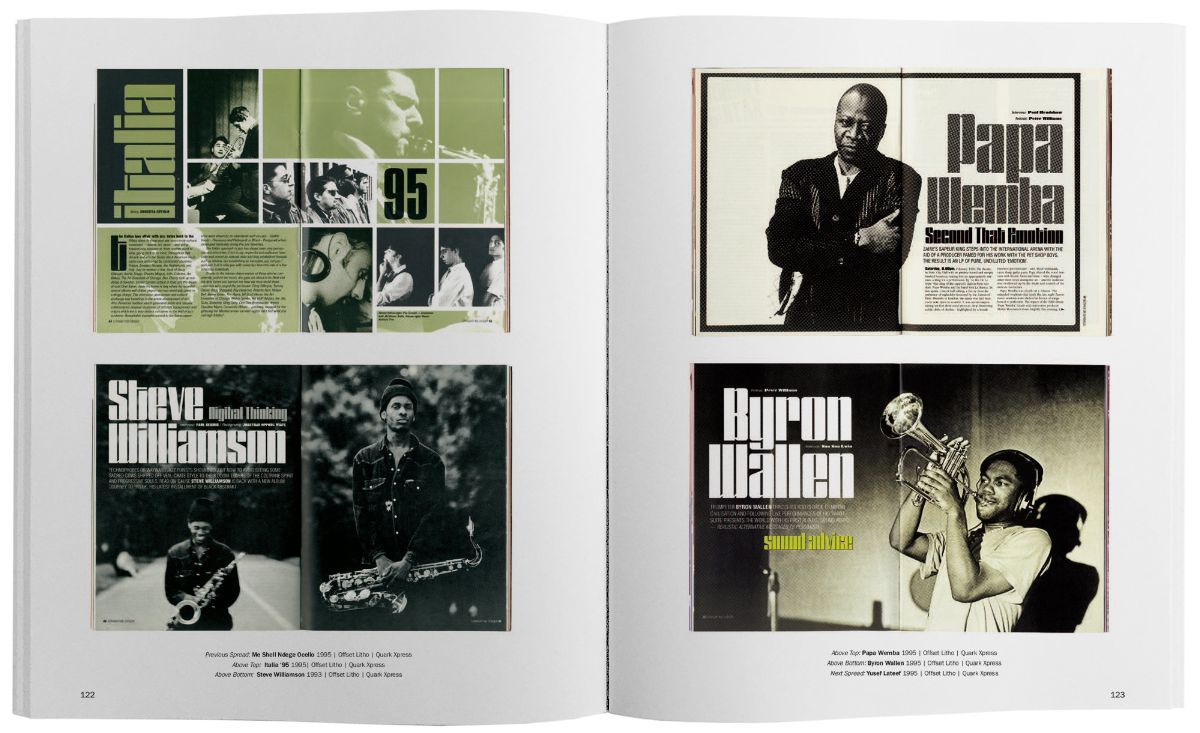 The book illuminates working roughs and old school mechanical artworks from the cut and paste days, alongside early Macintosh designs in 'Macpaint', 'Aldus Freehand' and 'Quark Xpress' right through to fully digital projects that were sent to print on 88MB 'Syquest' Disks well before email and the internet.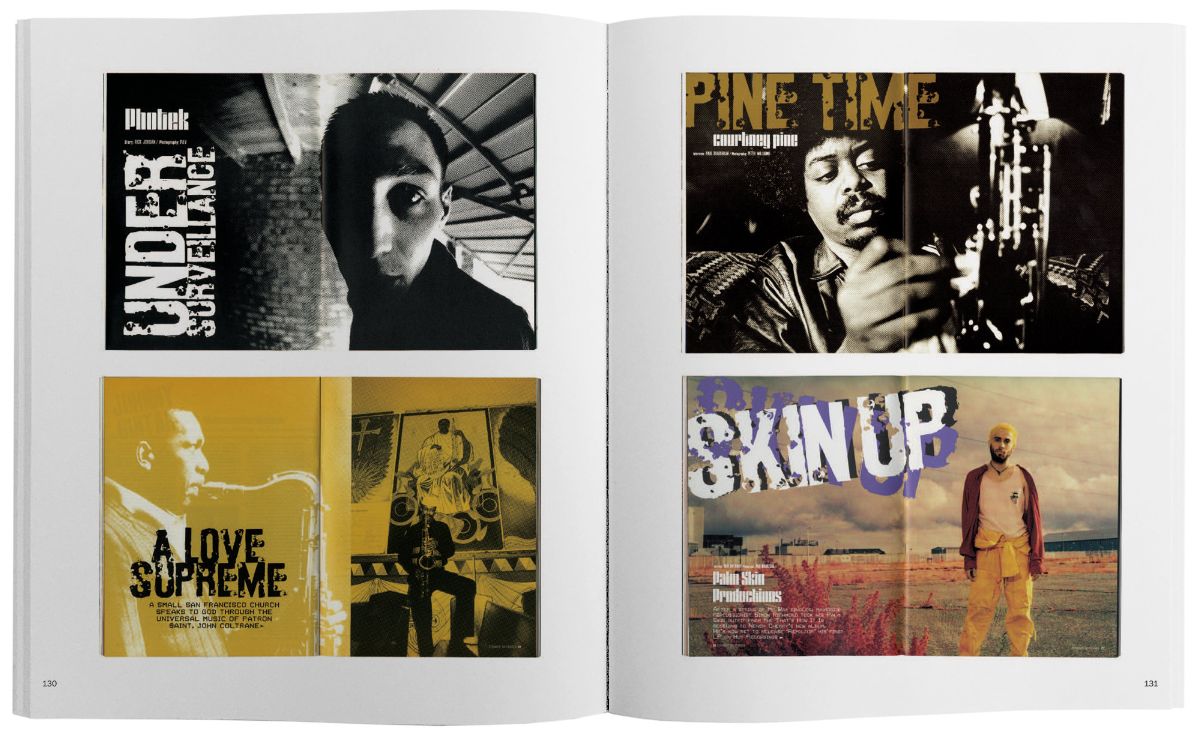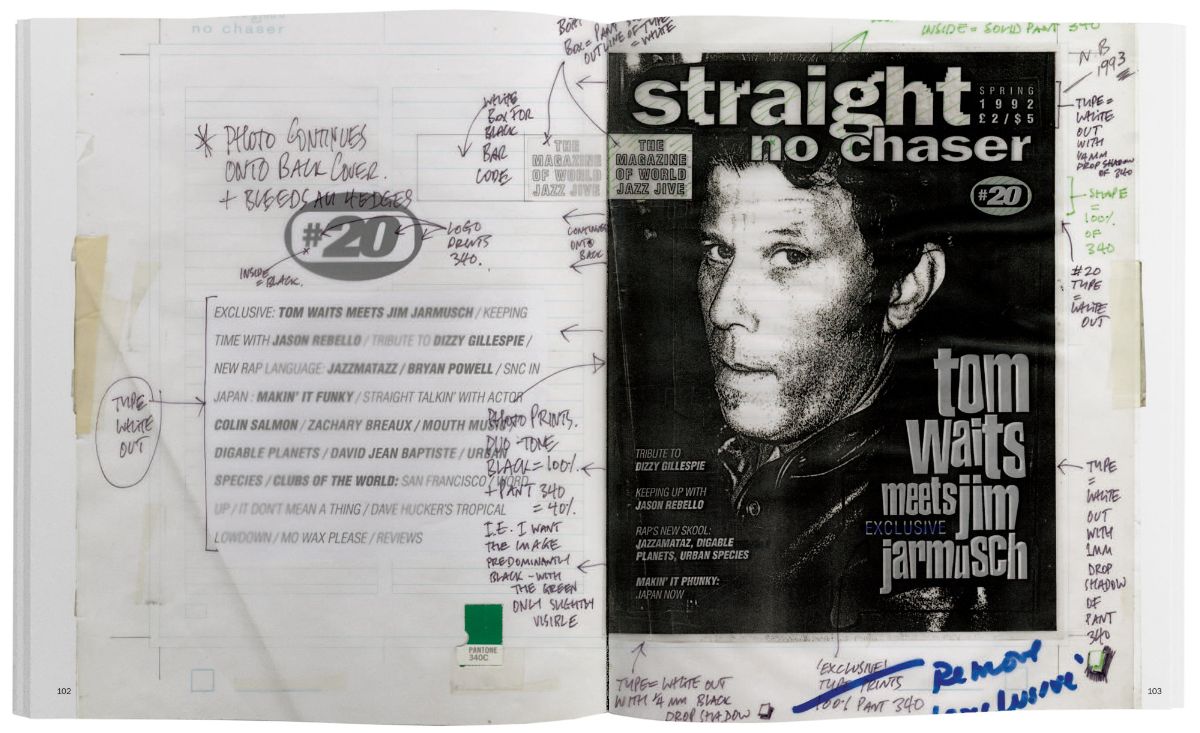 Other sections include his logo designs and trademarks for a massive range of clients including Talkin' Loud, Mo Wax, Especial Records, Far Out Recordings and J-Wave Radio many of which are still in use today over 20 years later, testament to his skill of creating iconic logos and identities.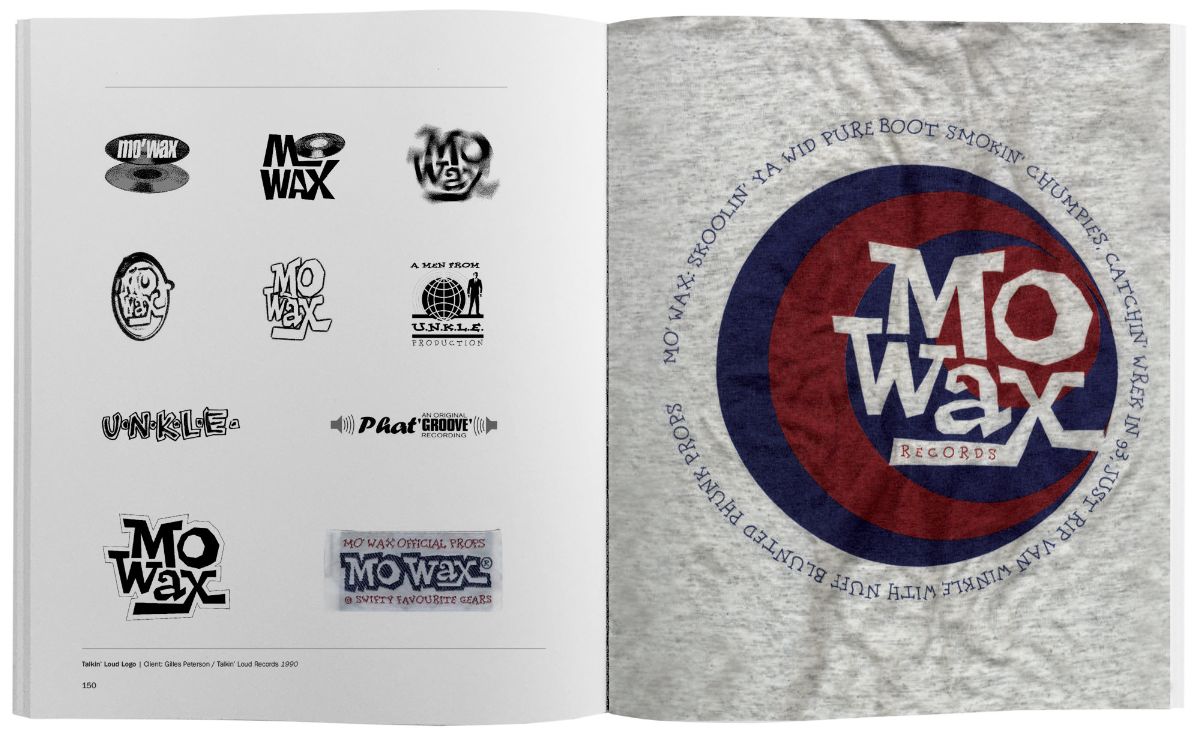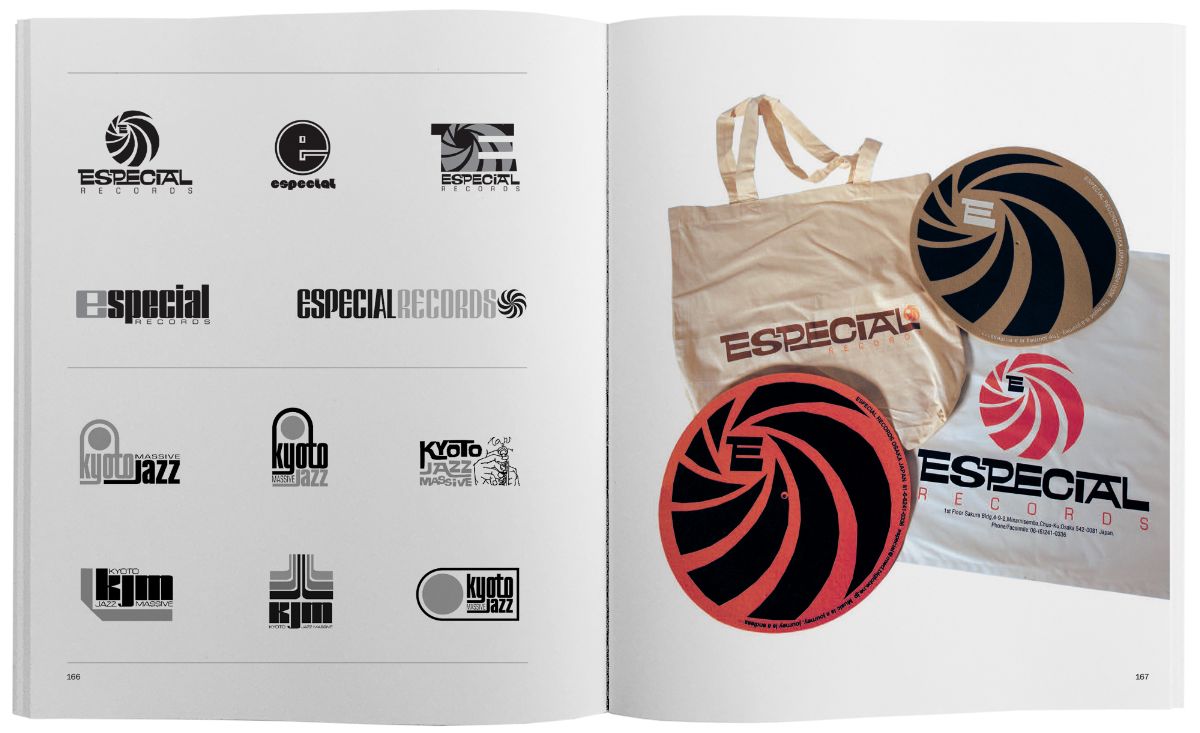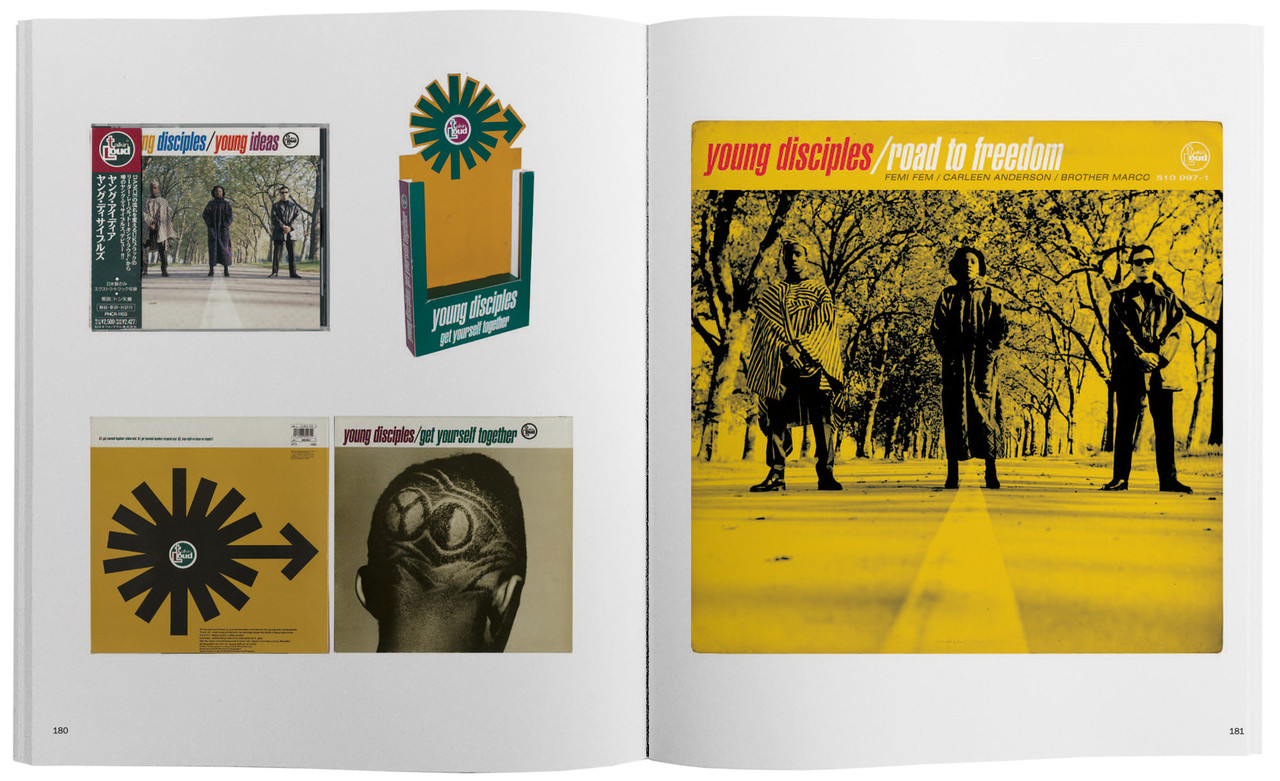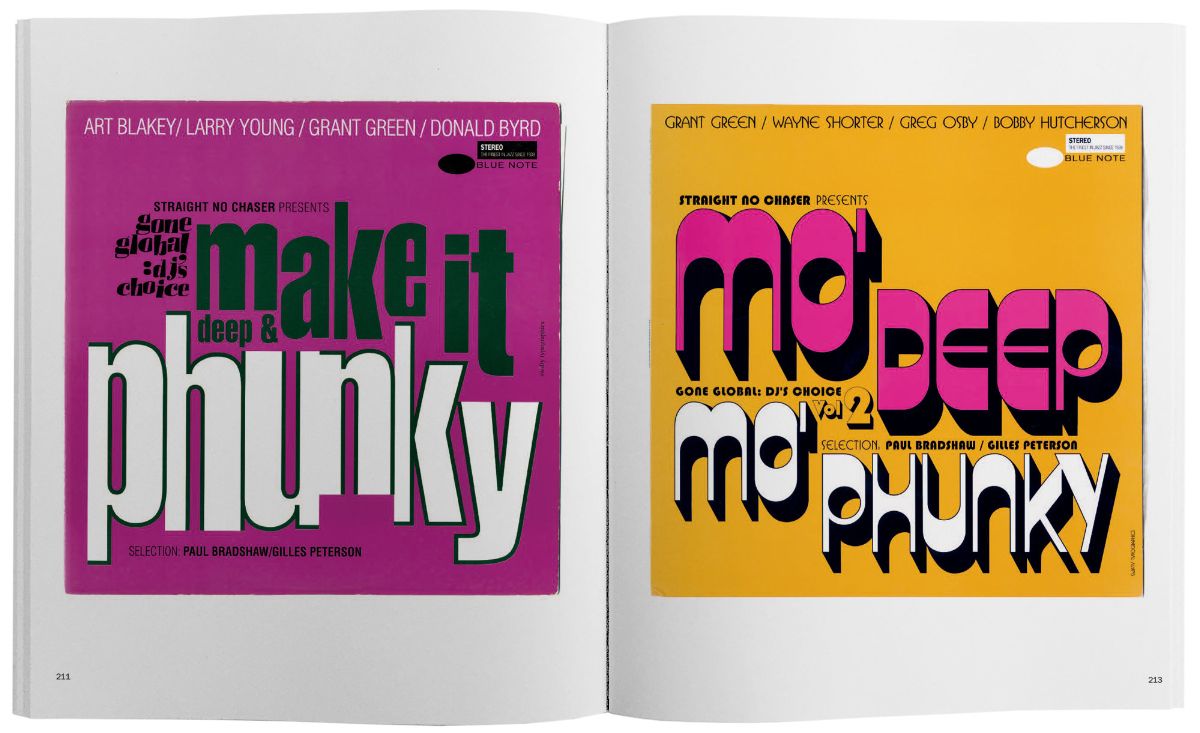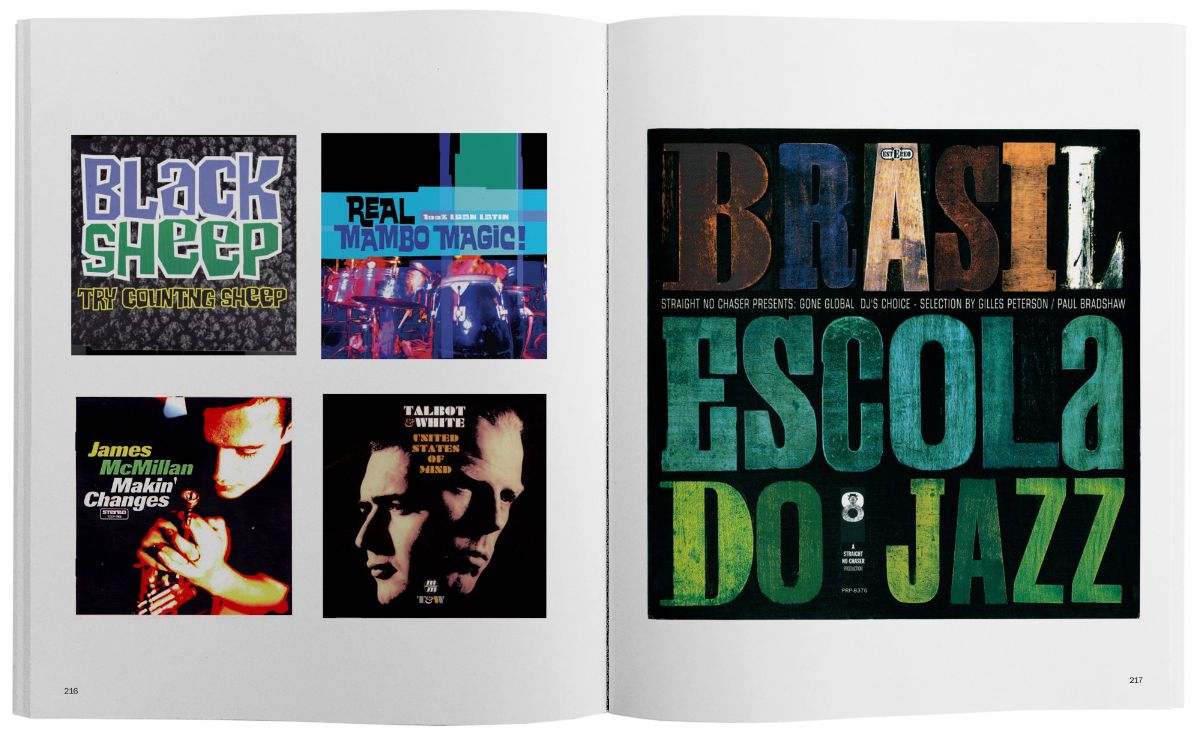 Swift was also one of the new breed of designers to embrace typeface design and the democratisation of Font production in the early 90's using software like 'Fontastic' and 'Fontographer'. He was a pioneer of self marketing and independent distribution with his early Font designs like 'Dolce Vita', Gunshot, Cut it Out and 'Coltrane'.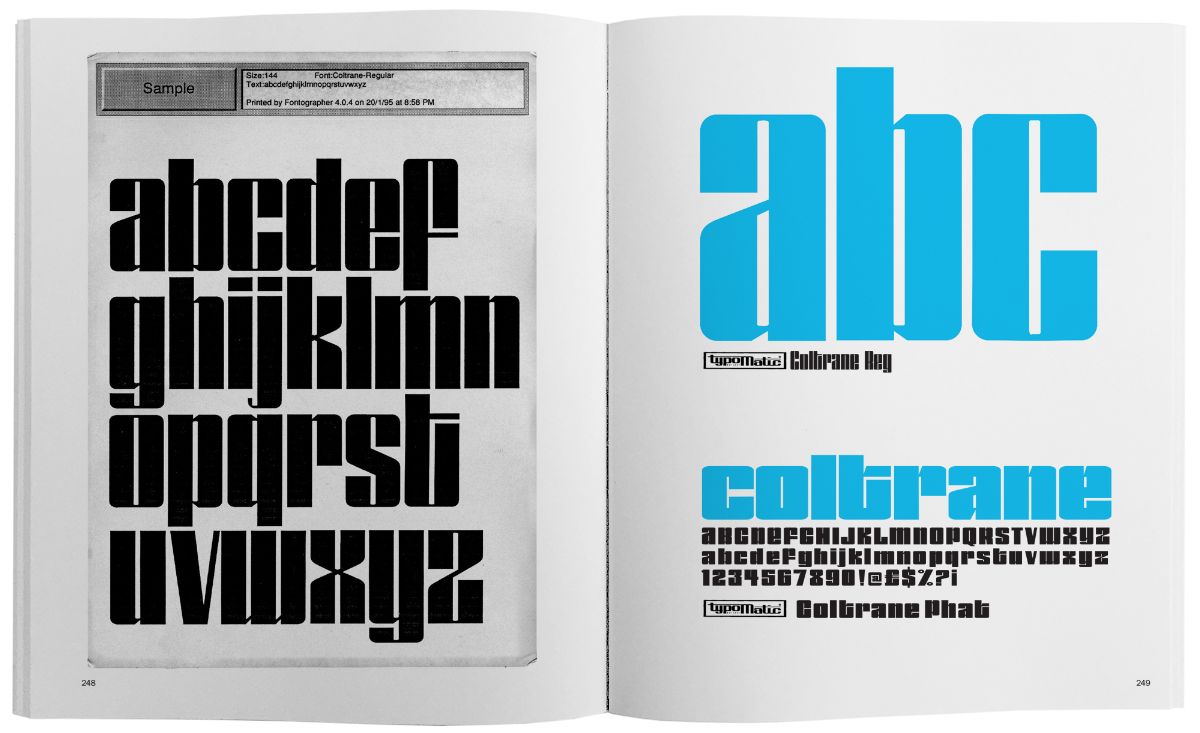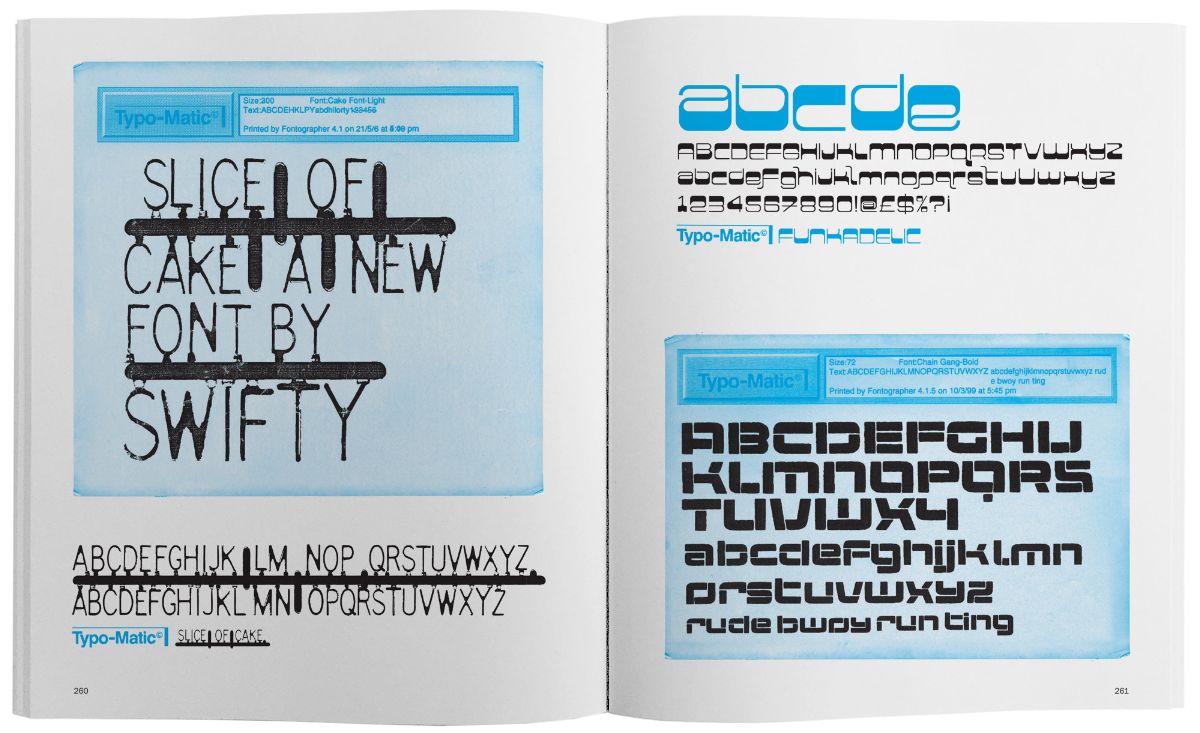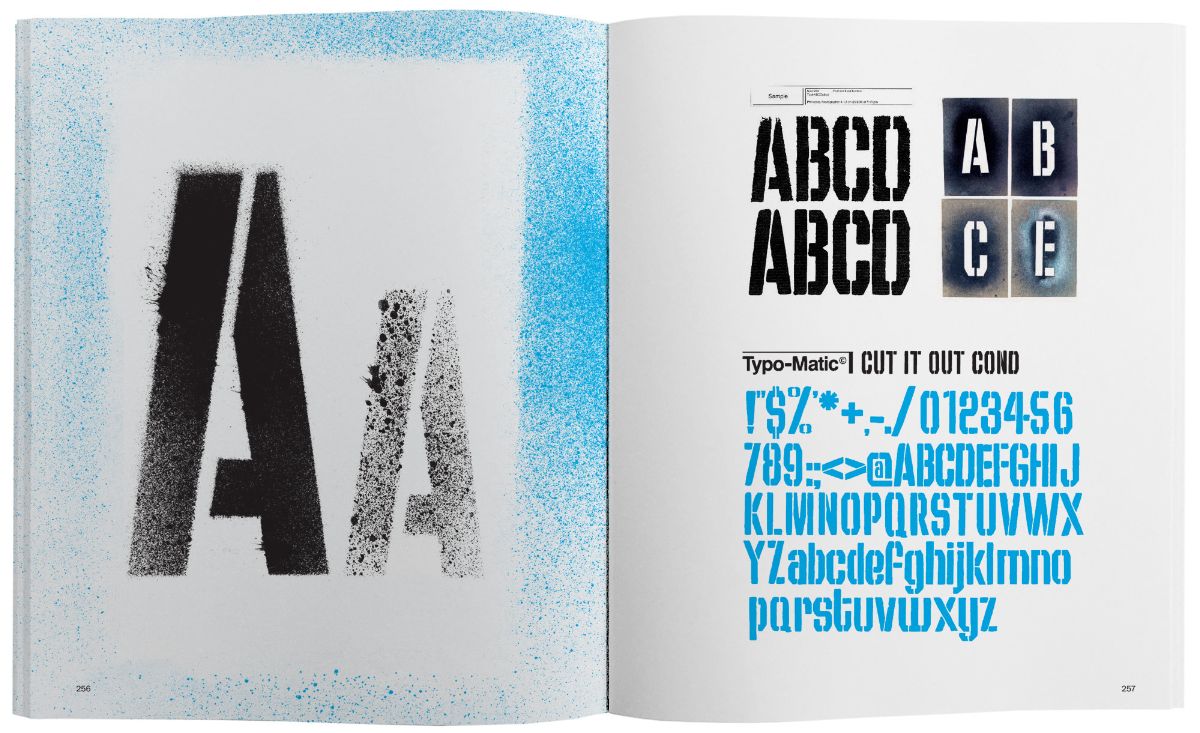 The last section of the book illustrates Swift's other projects apart from the music industry, namely the Fosters Ice 'Street Art' campaign which won a Media Week award under his creative direction in '96.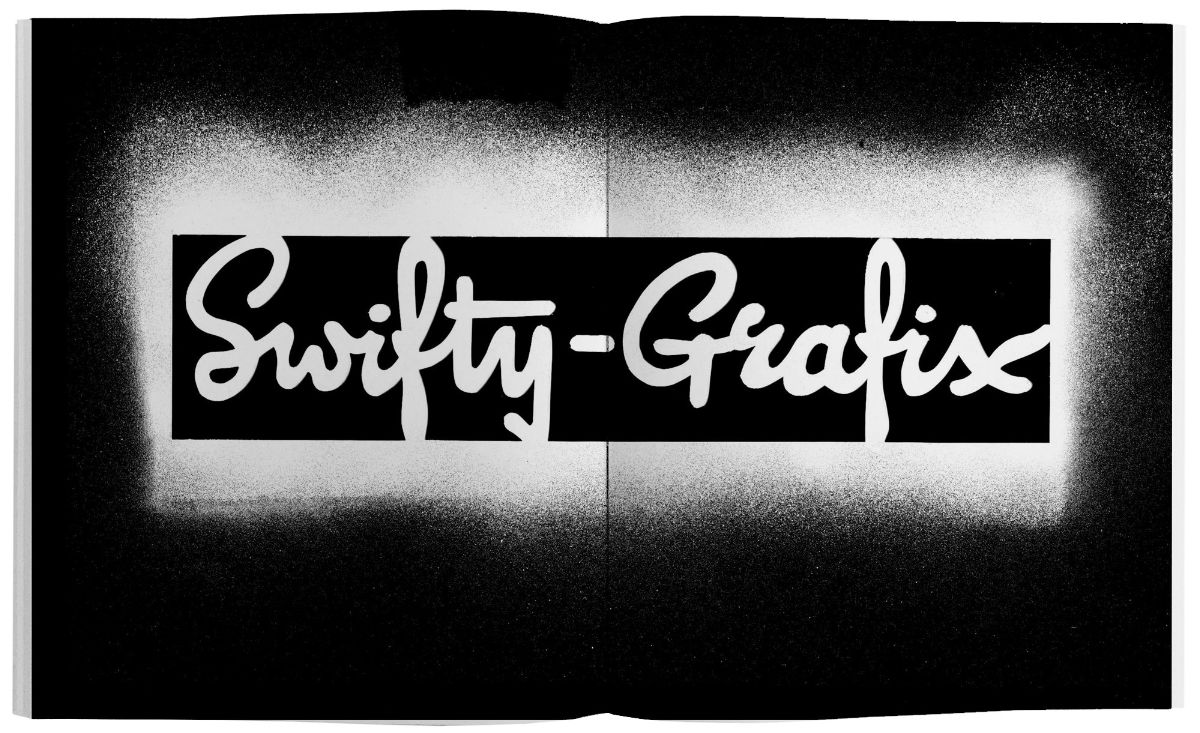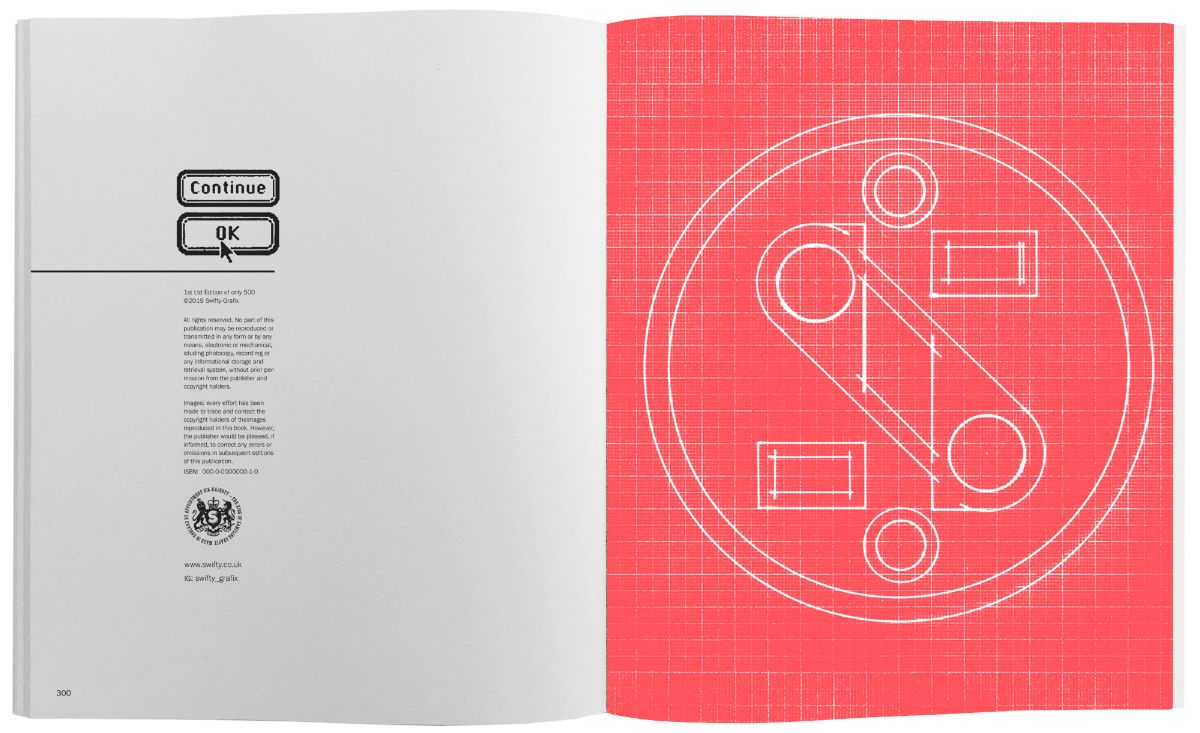 The Graphic Art of Ian Swift features a Foreword by Malcolm Garrett
with other text essays by Paul Bradshaw and David Standley
Specification:
Pages: 300
Size: 275mm (H) x 230mm (W) x 22mm Spine
Cover: 2 colour Pantone
Print: Four colour Litho
Thread sewn Soft back
Each book is signed and numbered
SOLD OUT
VOLUME 2 WILL BE PUBLISHED AUTUMN 2021